On the afternoon of November 20th, the 9th China International Beverage Industry Exhibition on Science and Technology (CBST2019), the three-day biennial event of the beverage industry in China, was successfully completed in Shanghai.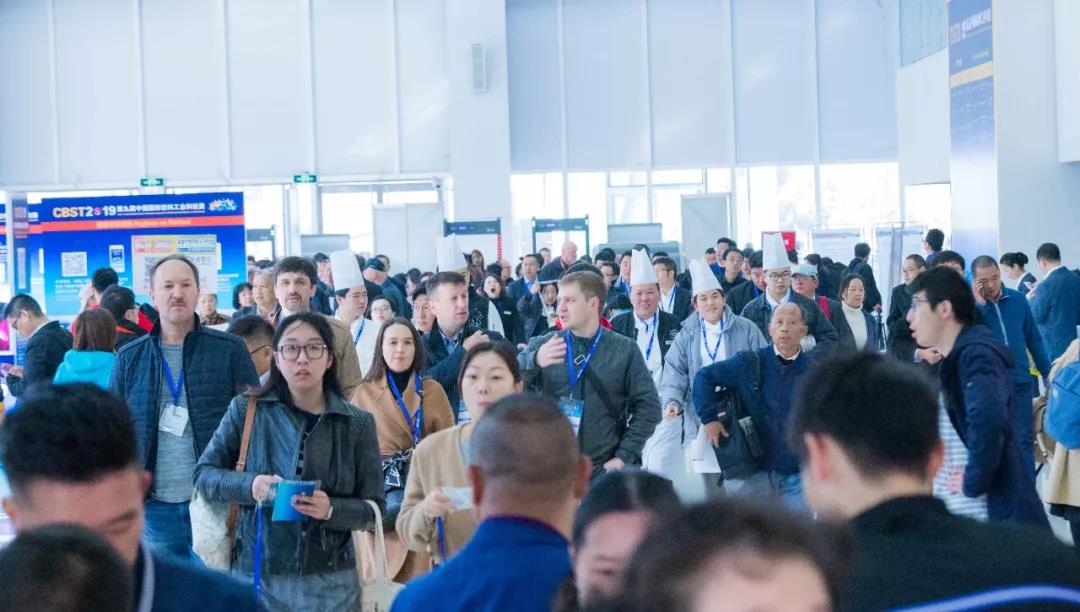 CBST2019 was based on the theme of "Brand Exhibition, Zero Distance to Industry Chain Innovation", displaying the latest achievements in the field of beverage science and technology. The exhibition area covered nearly 50,000 square meters. It has gathered around 300 excellent beverage companies in the whole industry chain from over 30 countries and regions to exhibit. There were more than 10 concurrent events, attracting 31,000 professional visitors at home and abroad. CBST has once again established its position as a vane in beverage industry science and technology industry in China and even Asia.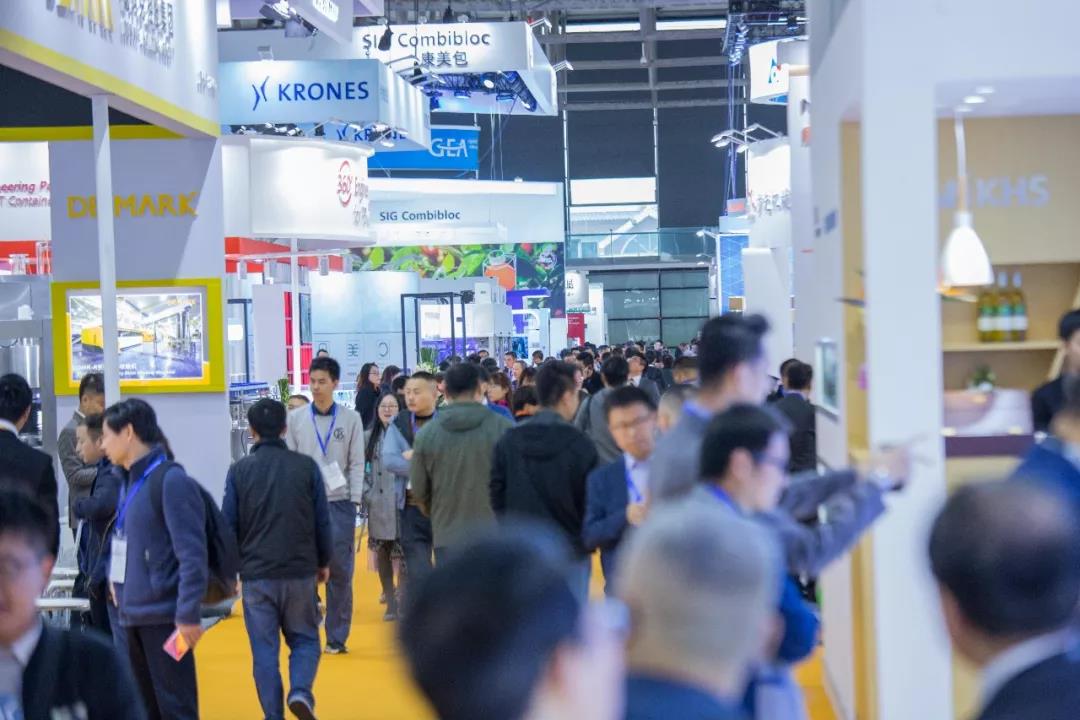 2019 is the 70th anniversary of the founding of the People's Republic of China and the 16th years of CBST. CBST is an important window facing the world and a platform for economic and trade exchanges and cooperation in the field of science and technology of China's beverage industry. The organizing committee has been working hard and making unremitting efforts for many years. CBST has grown step by step, drawing the impetus of reform and opening up and witnessing the rise of science and technology of the industry in China. It has not only effectively promoted the exchange and integration of the industry, but has also become an important linkage for the integration of the China beverage industry into the global industrial chain.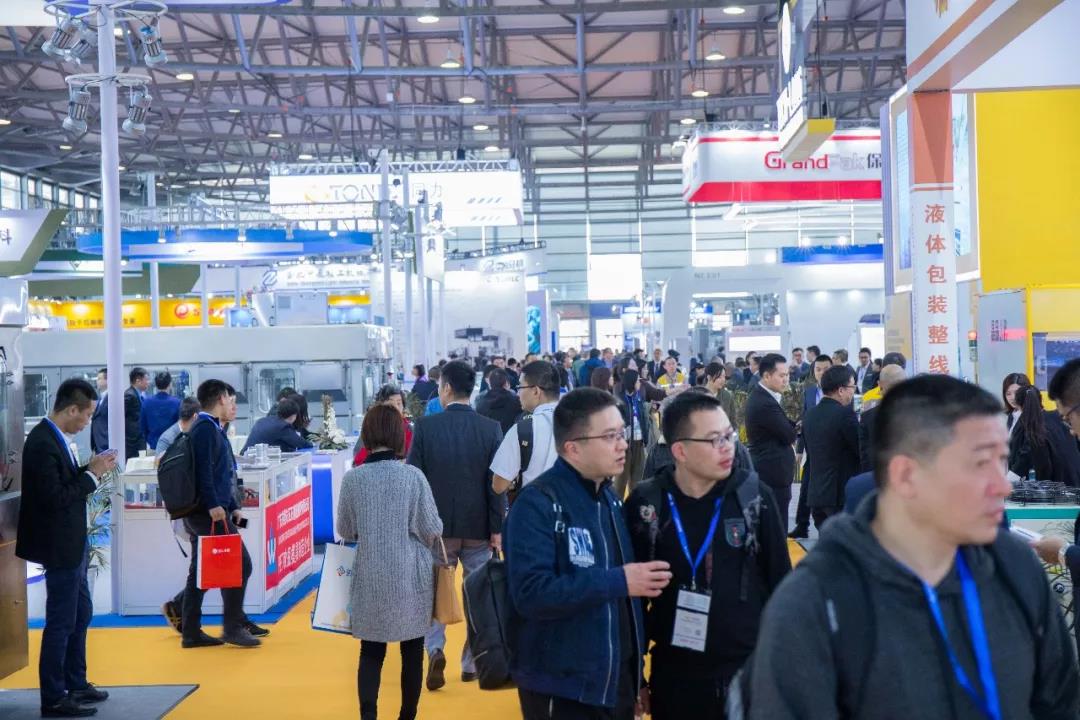 Today, as one of the world's fastest beverage consumption markets, China has become an important part in the global beverage production and consumption. As an excellent window to understand the beverage market and the future development trend of the industry in China, CBST has become an ideal partner for more companies in the beverage industry chain who intend to enter or deeply cultivate the market in China. The CBST not only provides a display platform for the latest technologies and products in the global beverage industry, but also plays an important role in demonstration and transformation of China's beverage industry. It also serves as a window to showcase the high-quality products of beverage industry science and technology in China. It is an important manifestation of "from Made in China to Creation in China, from Chinese speed to Chinese quality, from Chinese products to Chinese brands".
The exhibition brought together more than 300 outstanding companies in the industry chain, including internationally renowned exhibitiors, such as Krones, Sidel, SIG, KHS, Tetra Pak, GEA, SIEMENS, Nordson, and ABC, and local giants and leading companies in segmented fields, such as Newamster, Techlong, Bestcrown, Zhongya, Bingxin, Nanjing Light Industrial Machinery Group, Zhongchen, Precise, PHS, Peiyu, Bihai, Delong, YCTD, Baolilong, GDXL, Beyond, TCP, and E-Star.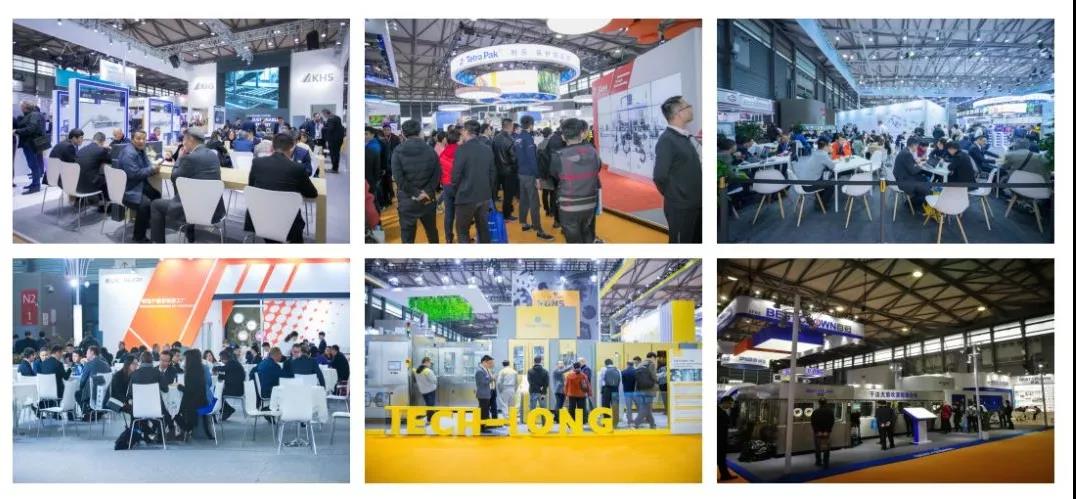 During the CBST2019, more than 10 industrial events were held, including International Council of Beverages Associations Fall Conference, 2019 China Beverage Industry Association Annual Conference with the theme of "Environment and sustainable development", 2019 China International Beverage Science and Technology Seminar, 2019 China Functional Beverage Development Seminar, 2019 China Popular Beverage Contest, China Beverage Industry Association's New Retail Branch Inauguration and 2019 China New Retail Beverages Development Seminar. Giants gathered and information shared. The three-day exhibition continued to ignite new momentum for the development of the beverage industry. CBST2019 not only presented the latest technologies and achievements in the beverage industry science and technology field, but also provides a platform for full contact and in-depth exchanges in all aspects of the entire industry chain. Exhibitors have said that in addition to new opportunities for the development, negotiations and cooperation for a win-win situation have won new hope for the industry.

After 18 years of hard work, CBST China International Beverage Industry Exhibition on Science and Technology will continue to provide an important platform for deepening exchanges, expanding cooperation, and achieving innovative development in the industry in China and the Asia-Pacific region. All parties work hand in hand with colleagues in the industry, academia, and various fields to work more vigorously to promote the high-quality and innovative development of the beverage industry in China, show new style and make new contributions in the new era!