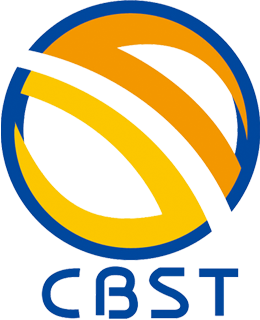 CBST China International Beverage Industry Exhibition on Science and Technology, is China's leading professional exhibition focused on beverage industry technology. After years development and innovation with nine exhibitions, CBST's professional quality is widely acclaimed. Its international reputation is gradually improved, and supporting services are increasingly optimized. It is a brand exhibition with extensive influence and authority in the beverage industry in China. It has been hailed as the important biennial event in the industry!
CBST is always based on the entire industry chain of China's beverage industry. The scope of exhibits covers all aspects of the entire industry chain of the beverage. CBST has been successfully held for tenth times since its inception in 2003. Each session develops as a growth rate of 30% in terms of CBST has developed into the professional beverage industry brand exhibition in China and even Asia.
CBST is an important window for the world of beverage industry in China. It is the Brand exhibition for China's beverage industry and a trade communication platform for the whole industry chain. It has now become a benchmark for the development of beverage industry technology in China and even Asia, and it is "a grand gathering for professional buyers and sellers in beverage industry"!