The 10th China International Beverage Industry Science and Technology Exhibition (CBST2021) with the theme of "Innovation of brand Exhibition and Beverage Collar" will be held in Shanghai New International Expo Center N1-N4 Hall from November 16 to 18, 2021.
Look forward to the industry event
The opening ceremony is in full swing
With the opening of CBST2021, the work of the exhibition is moving forward in an orderly manner, and the corresponding activities are in hot preparation. At present, the booth allocation is coming to an end, and exhibitors are ready to present CBST2021 with new technologies and products. As a biennial grand event of the whole beverage industry chain, people from all walks of life are looking forward to the successful opening of the exhibition.
On September 16th, CBST organizing Committee held the "CBST2021 Key Exhibitors Pre-exhibition Preparation Meeting" in order to facilitate key exhibitors to get familiar with the exhibition process, know the exhibition site in advance, and better communicate with venues and main service providers of the exhibition. In response to the call for epidemic prevention and control, the meeting was held online. Li Tao, vice President of China Beverage Industry Association, who is in charge of the exhibition organizer, briefed the preparation of the exhibition, and relevant personnel reported on the relevant measures of the organizer, exhibitors' publicity services, epidemic prevention and control instructions, audience invitation, on-site advertising, exhibition activities at the same time, etc. The exhibition service provider and the relevant person in charge of the exhibition hall introduced the key exhibitors at home and abroad in detail on the exhibition arrangement process, construction, transportation and basic facilities of the exhibition hall.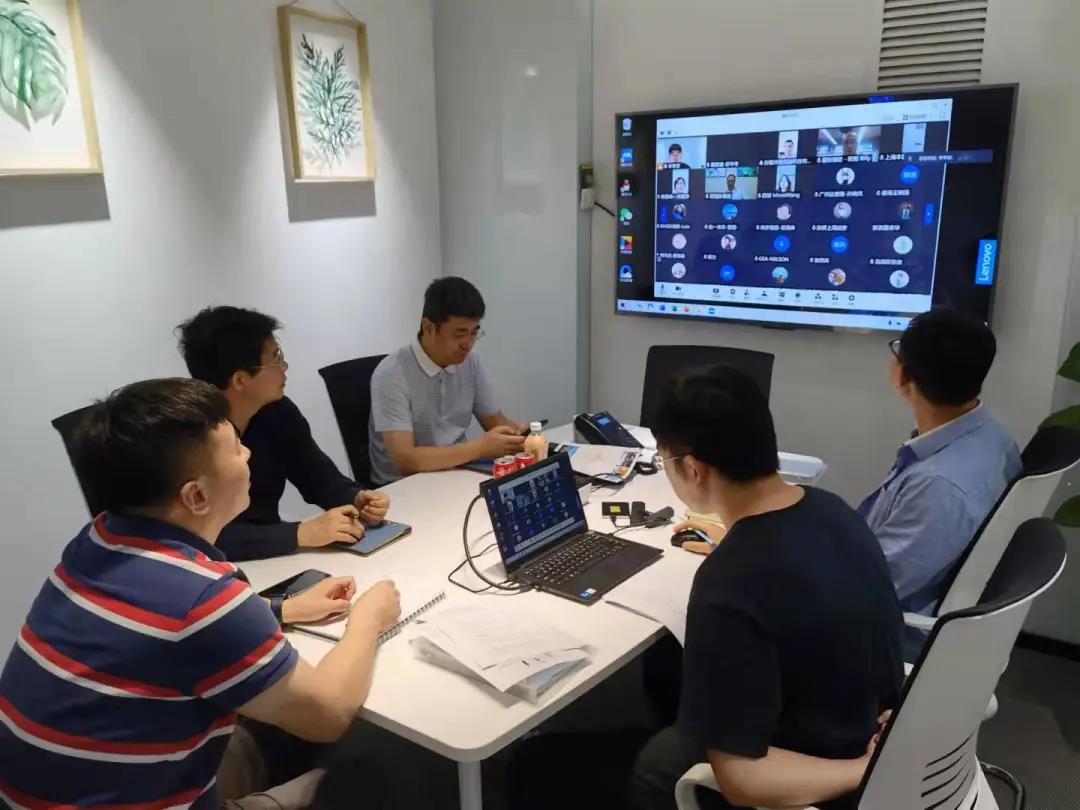 The epidemic failed to stop the enthusiasm of the exhibitors. During the meeting, the representatives of the participating enterprises spoke freely and gave real-time consultation on the problems they might encounter during the exhibition. The responsible person of the exhibition organizing committee and the third-party service agencies answered the questions, which deepened mutual understanding, shortened the distance between the two sides and promoted the communication and exchange with the exhibitors. Every detail, excellence; Answer every question and every request. CBST exhibition Organizing Committee tries its best to take good care of the exhibitors, protect the barriers, and escort the exhibitors!
"Brand exhibition, Drink leading innovation", after 18 years and 9 sessions of rapid development, CBST has become a grand biennial gathering of professional buyers and sellers in beverage industry. CBST will uphold the consistent service purpose and innovative exhibition concept, continue to build a professional communication platform for the whole beverage industry chain, work together to promote the high-quality development of China's beverage industry, and help all enterprises in the beverage industry chain. Let's look forward to CBST2021!